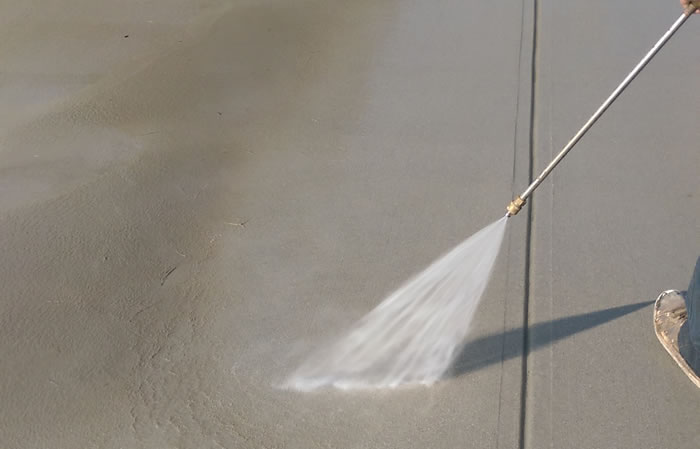 Concrete sealing is a process of covering freshly dried concrete with sealing chemicals that protect it from surface damage and discoloration, while also adhering the concrete dust to the ground which can otherwise become a respiratory hazard in non-ventilated areas.
At PWS we use Viroseal water born concrete penetrating sealant. It's an environmentally friendly concrete sealing solvent systems that out-performs alternatives in areas of chemical resistance, wear, heat and UV resistance.
To get a quote on concrete sealing and find out how we can help you, contact us on 1300 76 44 77 to talk to one of our specialists.