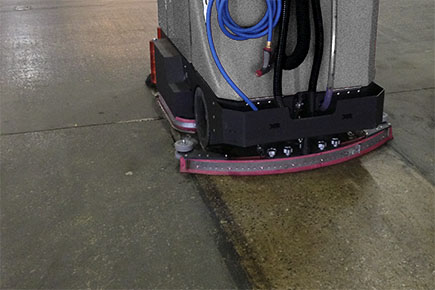 Investing in line marking or floor coating can be a considerable undertaking, so believe the right preparation is the first step in achieving the desired outcome. Without proper concrete cleaning, chemical sealing and line marking will be largely ineffective as the dust will not allow the chemicals to properly adhere to the floor. Our concrete cleaning services include:
• Australian standard sweeping and scrubbing machines
• Power scrubbing
• Acid washing
To arrange a free quote or site visit, contact us on 1300 76 44 77.