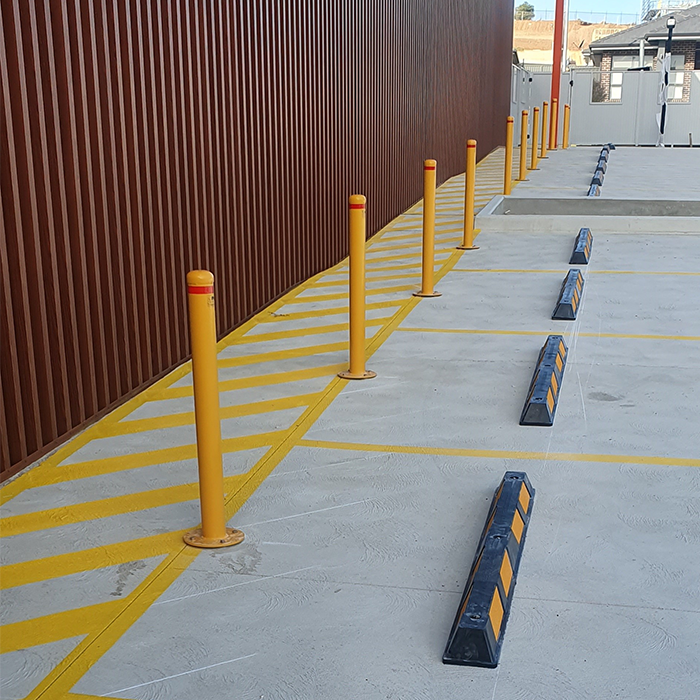 At Premier Workplace Solutions we aim to make providing our safety solution an easy experience for our customers by offering installation services for our entire product range to ensure customer satisfaction and peace of mind. Our experienced team of installation specialists can assist our customers in installation consultancy, guaranteeing that our products are supplied and installed to meet Australian safety standards.
Within our product installation services our experienced team are skilled in a range of individual services, including core cutting for in-ground installations, concrete scanning and project management to ensure that your products are installed to your satisfaction and to meet Australian safety standards.
Our installation service is backed with full warranties, $20M public liability insurance and 18 years of experience and can assist in projects of any scope, from small residential properties to major industrial warehouses.
To find out how we can help you and to arrange for a site visit, contact us on 1300 76 44 77 to talk to one of our specialists.